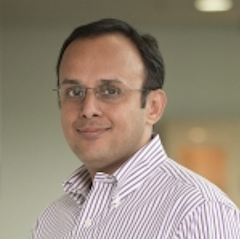 Kapil Tuli
Associate Professor Kapil Tuli is a faculty member from the Lee Kong Chian School of Business. His research interests lie at the intersection of Marketing Strategy and Finance. Kapil has published several papers in leading marketing journals such as Journal of Marketing, Journal of Marketing Research, and Management Science. One of his works, "Rethinking Customer Solutions: From Product Bundles to Relational Processes" (co authored with Dr. Ajay Kohli and Dr. Sundar Bharadwaj), was published as a Lead Article in the Journal of Marketing and was also selected as a finalist for the prestigious Maynard Award for 2007. He has also published papers in the Journal of Marketing that examine the effects of marketing metrics such as customer satisfaction and brand quality on the risk and returns of stock returns. Other published works included the effect of multiple types of alliances between suppliers and customers, on the supplier's growth in and volatility of sales to their customers. More recently, his work examines the financial consequences of outsourcing the CRM function of a firm, which has been accepted for publication in Management Science.
Mahdev Mohan
Assistant Professor Mahdev Mohan is a faculty member from the School of Law. He teaches public international law, as well as legal research & writing and heads the School's Asian Business & Rule of Law initiative. Mahdev gained a Master's degree from Stanford Law School as a Fulbright Scholar, in the process winning the Carl Mason Franklin Jr. Prize for the best scholarly work in the field of international law. A former military prosecutor and litigator with experience assisting with and handling complex commercial litigation, Mahdev has also served as an international lawyer at the UN-backed Khmer Rouge Tribunal in Cambodia.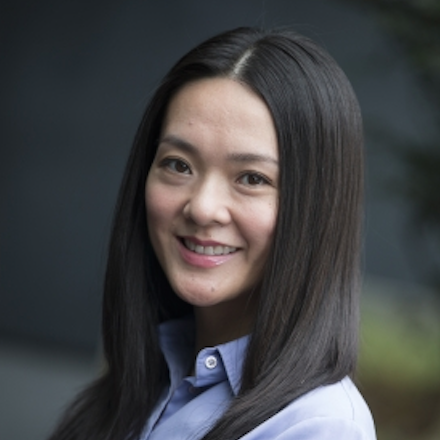 Mei Lin
Assistant Professor Mei Lin is a faculty member from the School of Information Systems. She received her Ph.D. from the University of Texas at Austin. Her research interests are related to platform-based business models, innovation dynamics, consumers' behavior in technology-enabled environments, financial platforms, economics and online markets. She teaches seminars on Information Systems and Management.
George Madhavan
George Madhavan is currently Director of 3PNetwork and oversees Public Communications and Community Relations at PUB. Prior to this, he was Director Corporate Development in charge of corporate matters and programmes which include Corporate Planning, Organisational Development, Business Excellence, Quality Service, Legal, Safety & Security, and Corporate Services. George holds a Bachelor of Engineering(Hons) in Civil Engineering and is a registered Professional Engineer. He has a Post Graduate Diploma in "Organisation Learning" awarded by the Civil Service College. He has also attended the International Executive Programme at INSEAD, Fontainbleu, France in 2003.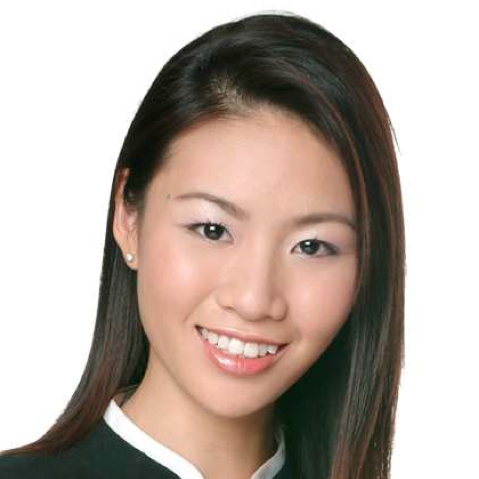 Jacqueline Zhuang
Jacqueline Zhuang graduated from the Singapore Management University with a Bachelor of Business Management (with Honours), majoring in Finance and Law. She is presently a Chartered Alternative Investment Analyst ("CAIA") Level II candidate. Jacqueline started her career as a Financial Analyst at Goldman Sachs Private Wealth Management, where she was responsible for identifying and advising on investment opportunities across all asset classes for high net worth clients based in Singapore, Indonesia and Thailand. She joined Morgan Stanley in 2006 and is part of the Investment Management Services ("IMS") group with the International Private Wealth Management Division in Asia. She is a portfolio manager for the IMS fund portfolios and heads Alternative Investments distribution for the region. The IMS fund portfolios are a global multi-asset class mandate incorporating the strongest facets of Morgan Stanley's investment views within an investable portfolio. Prior to this role, she was a sales associate advising clients in Singapore and Indonesia.
Wong Hur Ming
Wong Hur Ming graduated from the Singapore Management University with a degree in Business Management (cum laude). He is the Head of Retail Sales (Singapore) for Henderson Global Investors. As part of his role, he is responsible for developing Henderson's retail business with distributors in Singapore and Malaysia. These include private banks, retail banks, insurance firms, and independent financial advisory companies. Prior to joining Henderson in 2013, Hur Ming spent 8 years with Deutsche Bank (Asset Management), where he was the Deputy Head of Intermediary Sales (South East Asia) and was responsible for mutual fund sales and marketing efforts across the region.
Last updated on 11 Jul 2017 .